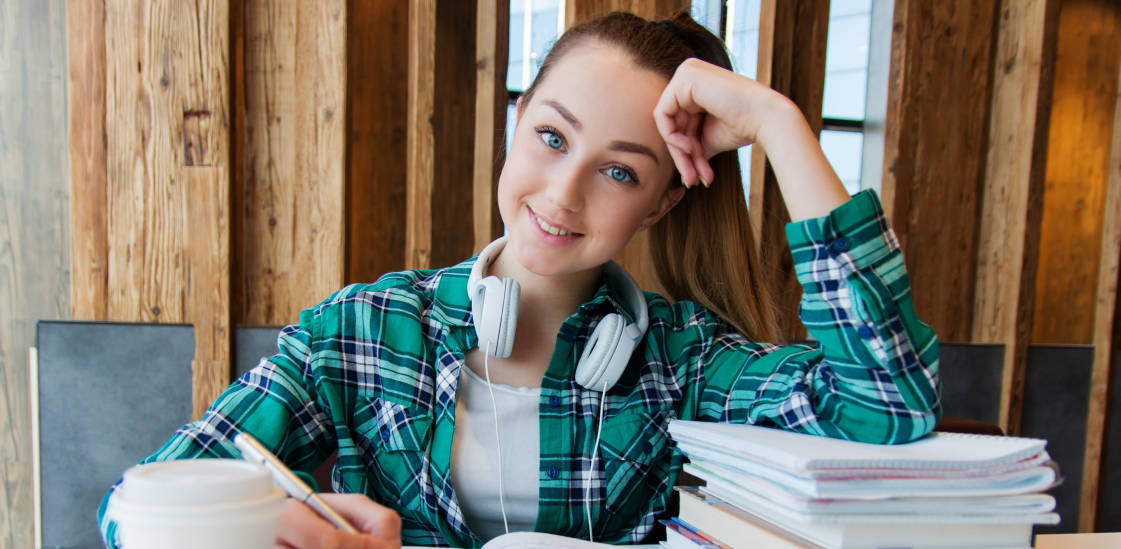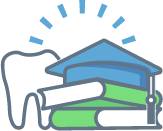 Apply for a chance to receive free wisdom teeth removal.
Did you know…
Wisdom teeth are the last of the 32 adult permanent teeth to develop
and erupt.
Wisdom teeth produce stem cells that can be saved for the potential
treatment of future illness and disease.
Wisdom teeth are also known as third molars.
Wisdom teeth often appear between the ages of 17 and 25.
Wisdom teeth are removed for a variety of reasons, including the jaw
not having the space for them.
Helping Students Save Money For College

College costs are higher than ever. We want to do our part to help.
We believe in helping students succeed and as college costs continue to increase, we at Siouxland Oral & Maxillofacial Surgery want to do our part to help alleviate these expenses for South Dakota students. Our Wisdom For Wisdom program provides four students with complimentary wisdom teeth removal procedures so that each student can save more money for their college expenses, like textbooks.
This year we chose four students, Preston from Egan, Raven from Corsica, Malia from Sioux Falls, and Eva from Yankton.
Preston, a 21-year-old student at South Dakota State University, is majoring in entrepreneurial studies with a minor in marketing. In his application Preston mentioned that he had Invisalign when he was younger to help straighten his teeth. He hoped to get his wisdom teeth removed before they could cause his other teeth to move out of alignment. Preston also said that his single mom had always tried to provide for him and his sister who will also start college this fall. We hope that this treatment will help Preston and his sister reach their educational goals.
Raven, age 18, is planning to attend South Dakota State University in the fall where she will major in human biology before going to dental school. Raven knows it will be a long and expensive journey for her and her parents, and hopes that this will be one less expense for her and her family. We know that providing this treatment for Raven will help her as she strives towards a career in medicine and also know that once she achieves her goal, she will be able to give back to others in a similar way.
Malia, a 15-year-old student at Roosevelt High School, feels the pain of her wisdom teeth coming in. After four years of orthodontic treatments, she also does not want to put her new smile in jeopardy. Beyond her dental health, her dad has been sick and is waiting for a heart transplant. With those medical costs and the future costs of college, we hope to alleviate at least one burden for Malia and her family.
Eva, age 15, is a student at Yankton High School and hopes to attend the University of South Dakota after graduating. Eva is one of four children and she knows that her family has a lot of stress over the cost of post-secondary education for her and her siblings. We hope that this procedure for Eva will allow her and her family to save more money for college expenses and focus on spending more time together.
Follow Preston, Raven, Malia, and Eva's treatment journeys on Facebook and Instagram.
Learn more about wisdom teeth removal and all of our procedures.