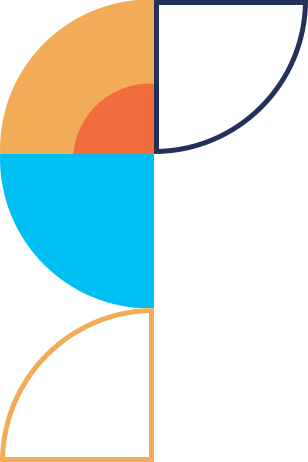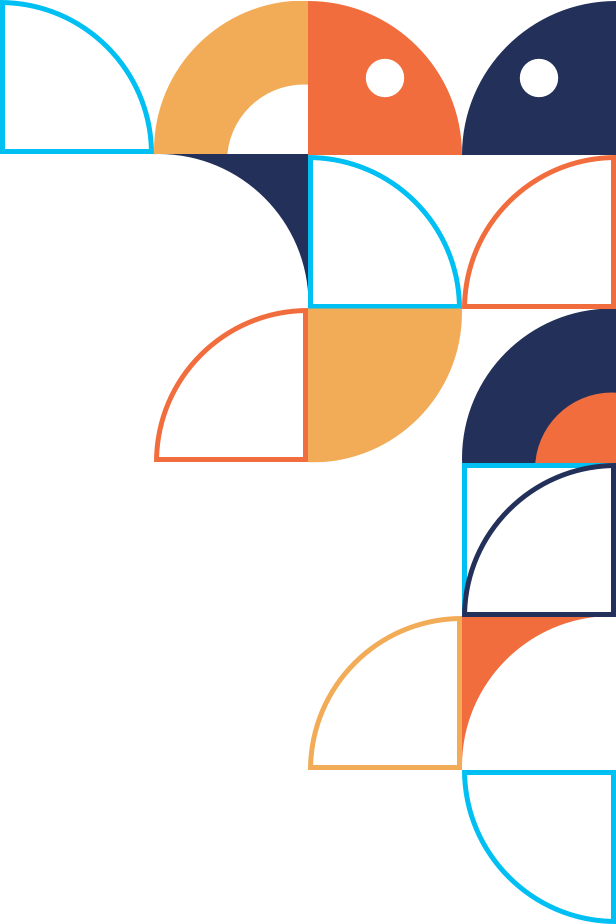 Saving for College? We Want to Help!
We're making college more affordable for three local students.
Our 2022 Wisdom For Wisdom program helped to offset some of the costs of college by providing free wisdom teeth removal to three students who lived in or around Sioux Falls, Mitchell, Yankton, and Brookings.
Kaeley, 18, just graduated from Brookings High School and plans to attend South Dakota State University. She has needed her wisdom teeth out for about a year but hasn't been able to have the procedure yet because of other medical challenges. Kaeley wrote that she hopes to become a law enforcement officer after she graduates from college and wants to impact her community in a positive way now and in the future.
Anaya, 14, is a student at Yankton High School, with current plans to attend Massachusetts Institute of Technology (MIT) or Brown University. In her application, Anaya wrote that she has had dental challenges since early childhood, having to have her baby teeth removed, a root canal, and braces, forcing her parents to dip into her college fund for her oral health. Now, as her wisdom teeth are coming in, she is hoping to have them removed before they undo the work that her braces did. She finished her application by writing about how her mom had taken on an extra job to help save additional money for her and her two siblings' education, and that she hoped not to put an additional burden on her mom with this procedure.
Brooklyn, 18, just graduated from Dell Rapids Public School and plans to attend the University of South Dakota, with the hopes of getting her doctorate in psychology. In her application, Brooklyn wrote, "mental health is a huge issue in our world today, and I want to do what I can to make a difference and help those in need." She also shared that getting this procedure would be a huge financial boost, as she will have to pay for her eight years of schooling on her own.
Drs. George, Miller, and Leet will perform the wisdom teeth removal procedures for Anaya, Brooklyn, and Kaeley at our offices in Sioux Falls, Mitchell, Yankton, and Brookings.
We wish every student the best as they pursue their academic endeavors.
Learn more about wisdom teeth removal.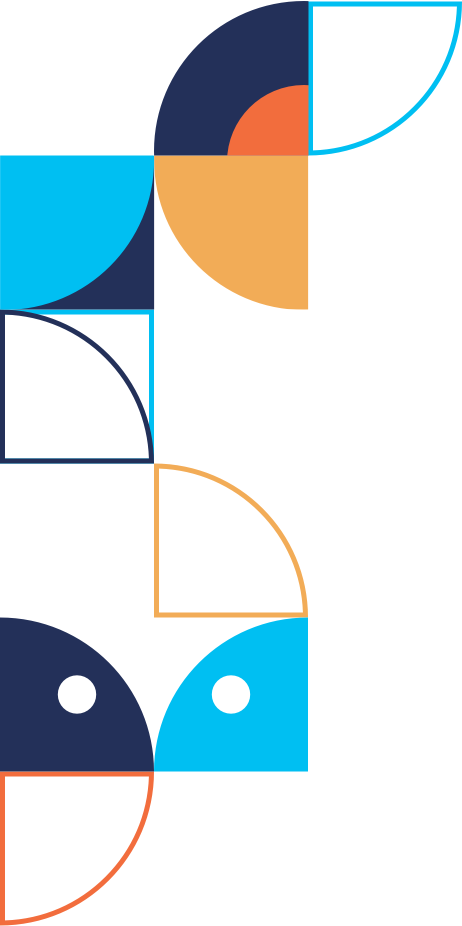 Follow along with the office visits and procedures for Kaeley, Anaya, and Brooklyn on Facebook and Instagram.
Just the facts…
Wisdom teeth are the only teeth that don't form before birth.
85% of wisdom teeth will need to be removed at some point.
Wisdom teeth are the last of the 32 adult permanent teeth to
develop and erupt.
Wisdom teeth that are impacted (they cannot erupt completely)
can cause problems in your mouth and sinus.
Wisdom teeth often appear between the ages of 17 and 25.