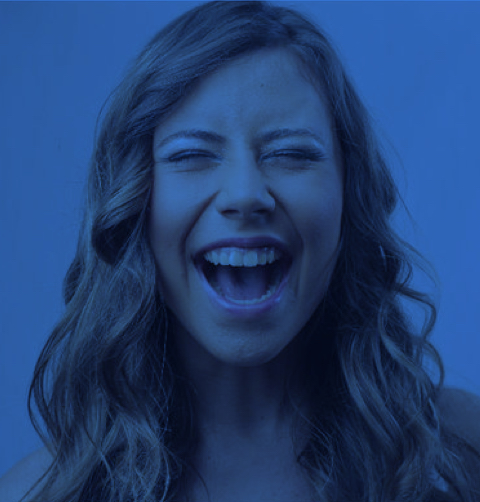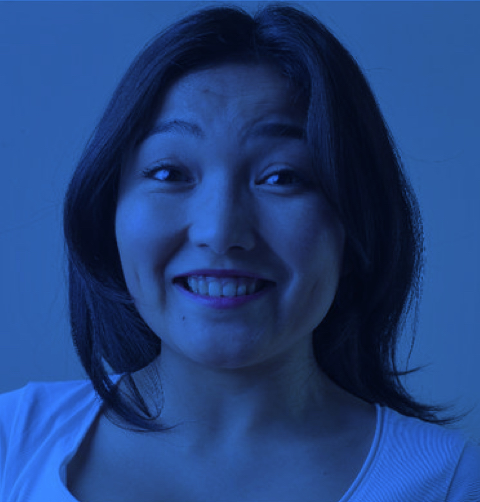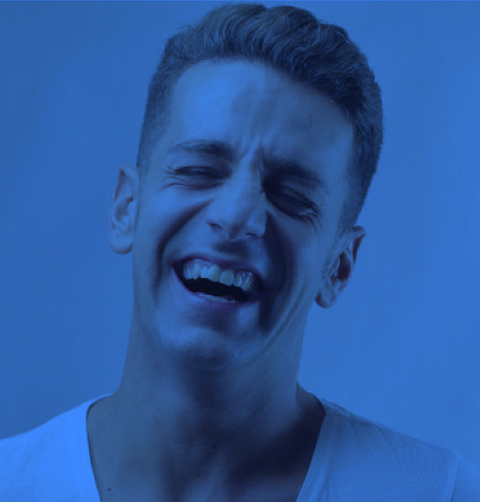 GIVING THE GIFT
OF A NEW SMILE
GIVING THE GIFT
OF A NEW SMILE

Thank you for your interest in the Second Chance. The application period is now closed. Applicants will be notified once the selection process has been completed.

Siouxland Oral & Maxillofacial Surgery is proud to announce the recipients for its fourth Second Chance program. This life-changing program will provide three deserving Sioux Falls recipients with a complete smile makeover through a full-arch restoration procedure free of charge.
Angela, 35, is married with two children that works in human resources for a local nursing home. She is currently in remission from cancer after battling it since 1996. Now that she is healthy she looks forward to showing off her best smile to everyone she meets and works with.
Jessica, 38, has been married for 20 years and has 3 children ranging in age from 7 to 17, two of whom have autism. Her husband was in the military and suffers from both PTSD and physical disabilities. She has been battling dental issues since she was young and her dental problems were made worse by ovarian cancer in 2018. Thankfully it was caught early and treated, however, later in 2018, her home caught fire. As 2019 began, her and her family were trying to rebuild after cancer and the fire, but some of that progress stopped as the COVID-19 pandemic began in 2020, and so she used their family's savings so that one of her son's who has autism could receive vision therapy to help him read. Now she deals with constant pain, regular abscesses inside of her mouth, and is unable to eat, causing her to lose weight. She said that with a smile makeover, she looks forward to going on interviews without having to worry about what her smile looks like and said it would be the first time in her life that she would be able to smile with a full set of healthy teeth.
John, 40, is a United States Army Veteran and is a supervisor for a local moving company. After serving in the Army for 10 years, including a tour in Iraq, John is in a lot of dental pain and has had some teeth pulled, while others are broken, and he grinds his teeth because of stress caused by the loss of his mother and time overseas. He hopes that his smile makeover will restore his confidence, especially as he speaks with customers, and wants to live his life with a big smile and without pain.
Treatment Partners:
Restorative Partner: Dr. Christopher Dickes from Chris Dickes Family Dentistry
Restorative Partner: Molly Karmazin from Karmazin Dental
Implant Provider: Nobel Biocare
Full-Arch Restoration
Full-arch restorations are one of the most efficient, effective ways of replacing a large number of missing teeth. The procedure works by securing a full prosthesis in the mouth using as few as four dental implants. The dental implant posts will permanently hold your teeth in place while also preventing bone loss.
Make sure you're following us on Facebook and Instagram to see these life-changing smile transformations.
Learn more about dental implants and full-arch restoration to see how they can benefit your smile. Whether you need to replace one tooth or an entire arch of teeth, our team has a solution for you.
1 - Dr. George with Mayor Paul(on the end) and Chad (middle)
2 - Dr. Karmazin is standing in black and representative from Dr. Dick
3 - Recipient 1 Angela (Dr. George and Dr. Karmazin will do her case)
5 - Recipient 3 Jessica (Dr. Miller and Dr. Berdahl will do her case)
7 - Recipient 2 John (Dr. Leet and Dr. Dickes will do his case)