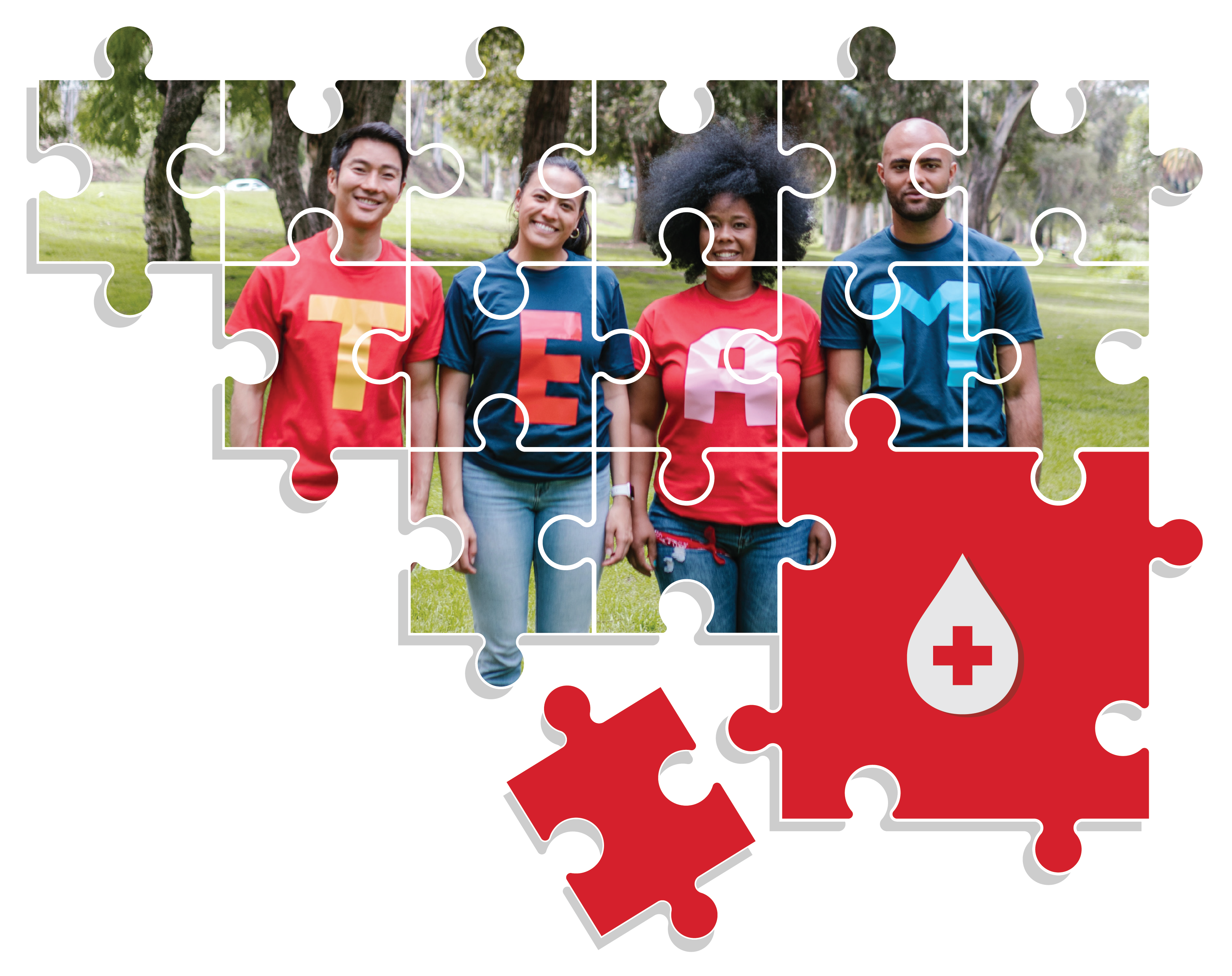 Be part of something bigger.
Your donation helps save lives.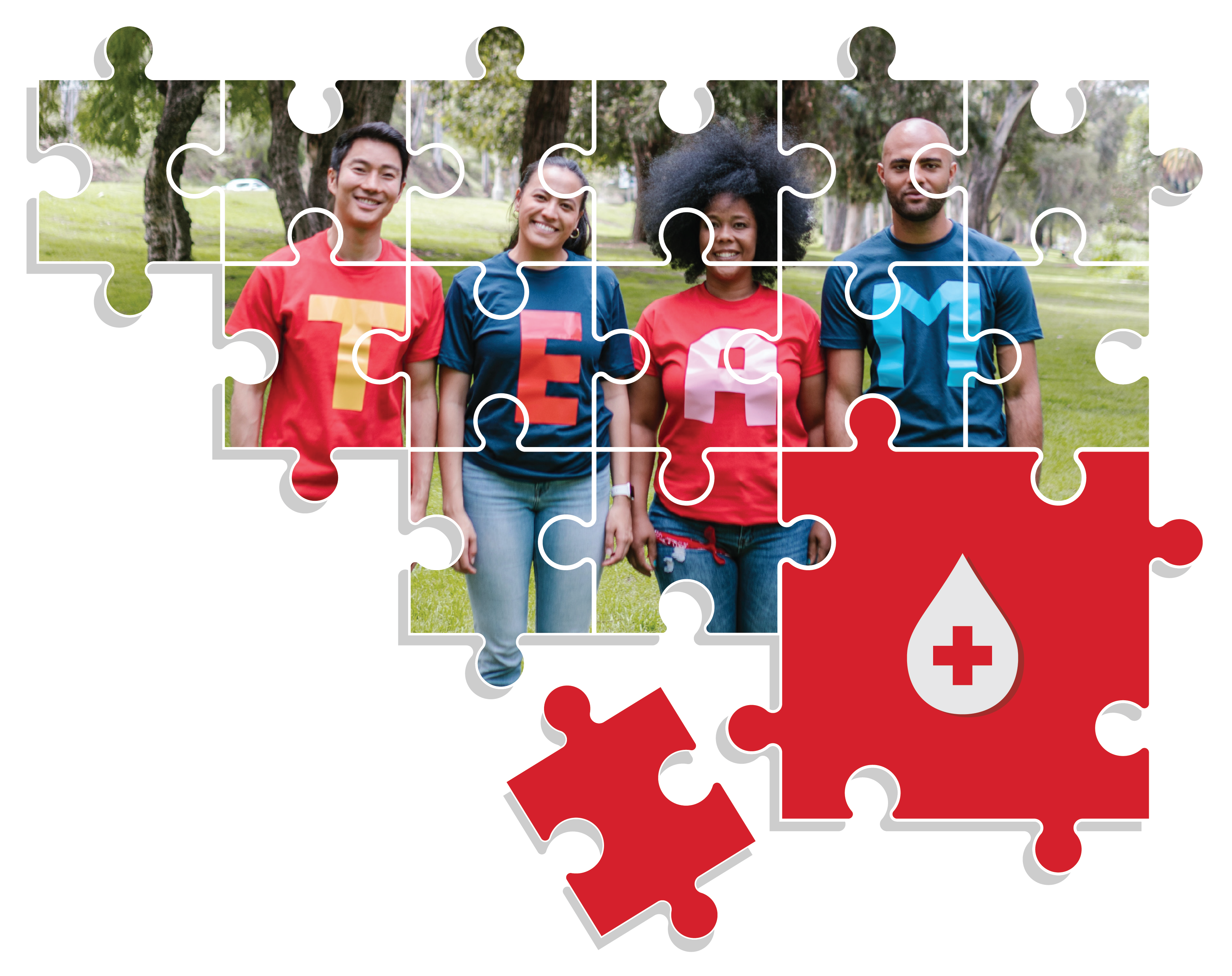 Thank You for Saving Lives!
Siouxland Oral & Maxillofacial Surgery partnered with Community Blood Bank for our annual blood drive. Thanks to all our donors, the blood provided will help save more than 200 lives!
From surgery to fighting cancer and other illnesses, donated blood is used every 2 seconds in the United States. Your donations make a difference!
We thank you for your contribution and look forward to hosting more life-changing events in the future.
Learn more about blood donation and schedule your appointment to be a lifesaver here.
Important Donor Information
Provide personal photo identification (e.g., driver's license, state ID card, student ID, employee ID, etc.).
Donors must be at least 17 years of age or older (16-year-olds must have a signed parental consent form).
Donors must weigh 110 pounds or more.
Medications: A person cannot donate if currently taking antibiotics for infection, or taking Accutane®, Propecia®, or Proscar®. A person can donate if taking vitamins, birth control, or medications for allergies, blood pressure, thyroid replacement, female hormones, anxiety, high cholesterol, most diabetes medications/injections, and many other medications.
Shots/Vaccinations: OK to donate after allergy shots, influenza vaccination, or tetanus shot.
Cancer: OK to donate after curative treatment for basal cell and squamous cell skin cancers. For most other cancers, it is OK to donate 5 years after completion of all treatment.
Diabetics: OK to donate if controlled by medication or diet.
Eat a good meal at least 4 hours before donating blood.
Drink plenty of water or juice before donating. Avoid alcoholic beverages for 12 hours before donating.
Avoid strenuous activities for 4 hours after donating.